With so much going on at Acceler8Success Cafe I know it's easy to miss a newsletter or two, or possibly our Question of the Week slipped by without you noticing, or an announcement we may have made just seemingly got lost amongst the busy news feed. Well, just like an experience at your local cafe, I really want Acceler8Success Cafe to be conveniently located when you desire or need to relax, enjoy a cup of coffee, and catch up on some reading.
Okay, I may be going bit far with this, but my goal is for Acceler8Success Cafe to be your virtual cafe. A place where you may frequently visit to enjoy a few minutes to yourself. I'd like the experience to be memorable by providing learning opportunities, by presenting a different perspective & insight, by spurring thought & reflection, by encouraging interaction, and by spotlighting topics that, frankly, may not be as front and center as they should or need to be.
To that end, Acceler8Success Cafe is open for business daily, seven days a week. For the benefit of current & aspiring entrepreneurs, our daily newsletter will be delivered each morning. Our Question of the Week along with an occasional announcement will be delivered at various times throughout the week.
As a way to jumpstart the week ahead, we also will deliver a weekly review each Sunday morning which will include articles you might have missed during the previous week. My goal is to provide an opportunity to begin the new week with information and ideas that possibly could accelerate your success.

Conquering Fear "You gain strength, courage and confidence by every experience in which you really stop to look fear in the face. You are able to say to yourself, 'I have lived through this horror. I can take the next thing that comes along.' You must do the thing you think you cannot do." – Eleanor Roosevelt
3 Steps Ahead of Business Ownership Whether doing so as an independent business or as a franchise there are important initial steps to take to ensure that business ownership is practical and feasible. Due diligence is essential in order to make the right decision – one that will go a long way toward minimizing risk of failure.
Sorry. Your Application Has Been Rejected! Despite being financially qualified and with a proven track record of success, is it possible for franchise candidates to be rejected for not being a "right fit" for a brand?
What role will entrepreneurs play in the economy over the next 5-10 years? This is our Question of the Week. As such, I'd really appreciate your feedback. So please, share your comments, insight and perspective in the comments section below. But first, let's see if I can spur some thought.
Vision to Reality: A Deliberate Journey A deliberate approach led to the creation of the Acceler8Success mantra that is often seen alongside a black panther whose approach in getting to its goal is nothing less than deliberate.
Maintaining Work Life Balance Here's to a great weekend and a productive stress-free week ahead. Please share this with others as there are far too many that have a difficult time managing stress and especially so during what are seemingly uncertain times.
Are you ready for National Small Business Week May 1-7, 2022?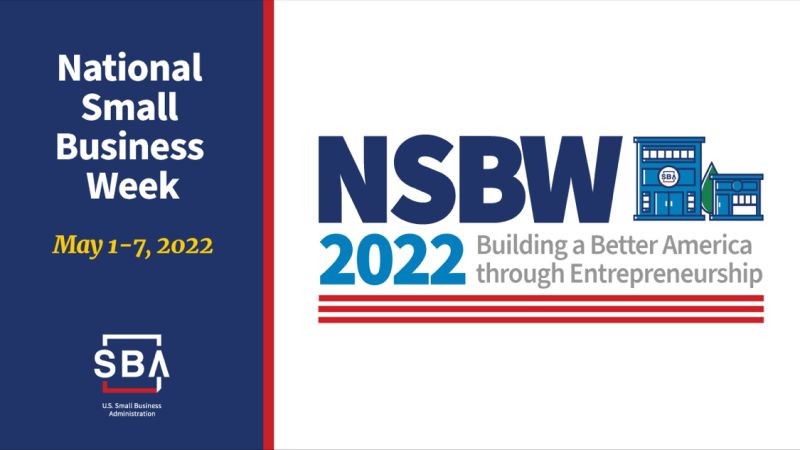 As we prepare to celebrate National Small Business Week 2022, it's the perfect time to announce the new franchise & business opportunity platform by Acceler8Success Group. In its final stages of development, I anticipate an official introduction within the next 7-10 days.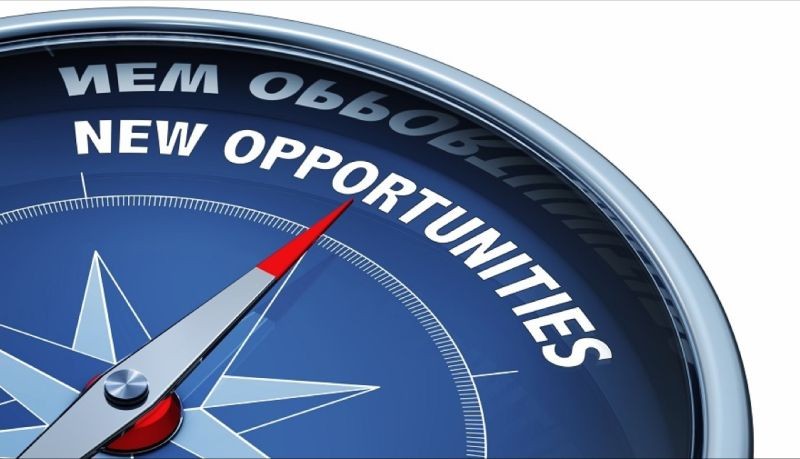 "You must take personal responsibility. You cannot change the circumstances, the seasons, or the wind, but you can change yourself. That is something you have charge of." – Jim Rohn